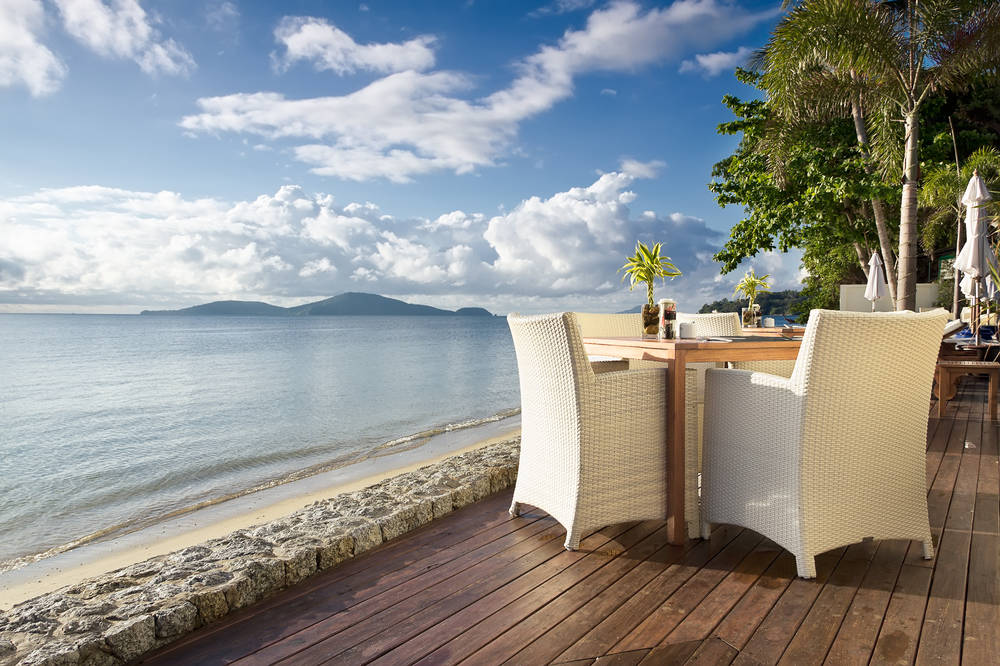 Luxury villas in the South of France
The South of France is probably one of the most popular, and famed destinations for a luxury villa holiday around the Mediterranean. It is the perfect location for a luxurious family holiday, a getaway with a large gathering of friends or extended family, or to celebrate a special occasion; and not without good reason. Its soft climate, rich culture and heritage, stunning nature and sandy beaches with azure blue waters, are what make it one of the most appealing holiday destinations of Europe.
At Juliana's Luxury Villas we offer some of the most luxurious holiday villas, mansions and chateaux in the South of France, selected especially for you! Whether you are looking for a modern seaside villa, an authentic French country estate, or a refurbished castle for those special occasions, we've got it.
Have a look at the region that you would like to visit, and start planning your perfect luxury holiday!